How to Double Your Study Efficiency
Stop wasting time & start getting the grades you want… in half the time!
Are you sick of studying and studying and never getting the results…

Are you sick of being overwhelmed and always playing catch-up in your courses…

Are you sick of not getting the grades you are capable of…
Then you need to enroll in How to Double Your Study Efficiency and let me show you how to manage your time more effectively, improve your focus, and turbo-charge your studying so that you can get better grades and have more free time!
Enroll Now
"If you have ever felt like you study so hard and do not understand why you are not getting the results, you need this course. This course is a life saver, it should be taken by everyone in my opinion! You can implement his advice not only in school but life as well. Take it, just do it. You will be upset you did not find this course sooner."
- Isabella Orbegozo Obanaga
I have been teaching students like yourself how to become independent and get top grades for almost 2 decades.

Over that time, I have found that there are several common barriers that reduce the effectiveness of students' studying, or worse, prevent them from studying entirely.

This course is packed with over 4 hours of fool-proof strategies, used by myself and top students, presented in easy-to-follow, on-demand lectures that will destroy those barriers, give you boundless motivation, laser-like focus and allow you to get better grades in half the time.

That means you'll succeed in the classroom, but also have more time to enjoy your life!
Procrastination-Proof Your Productivity:
Discover how to identify and eliminate the key drivers of procrastination, equipping yourself with powerful anti-procrastination tools. By blocking procrastination before it even takes hold, you'll unlock a new level of productivity and efficiency.
Unleash Your Motivation and Achieve Success:
Clarify your long-term goals and redefine your short-term objectives to create a fail-proof roadmap to success. Gain boundless motivation as you align your actions with your aspirations, ensuring every step you take propels you closer to your dreams.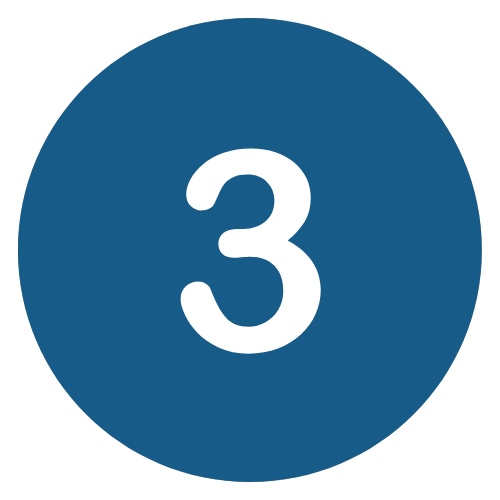 Stay Focused on What Really Matters:
Establish clear and meaningful priorities that keep you on track and prevent distractions from derailing your progress. By honing in on what truly matters, you'll make informed decisions and confidently navigate your path to a successful future.
Eliminate Energy-Draining Time-Wasters:
Bid farewell to time-wasting processes that drain your energy and offer little progress towards your goals. Streamline your efforts and focus only on the most impactful activities, resulting in heightened happiness and increased productivity.
Master the Art of Time Management:
Craft a realistic and personalized schedule that empowers you to practice spaced repetition, eliminating the need for last-minute cramming before exams. Embrace the power of deliberate practice and optimize your learning experience.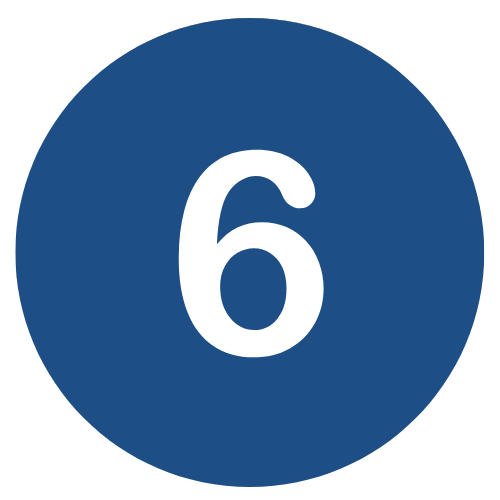 Reduce Stress and Embrace College Life
Banish stress and avoid burnout by implementing effective stress-management techniques. Wake up each day with excitement, enjoying a well-rounded college experience that balances academics, personal growth, and self-care.
Take Charge of Your Time and Life:
Seize control of your time and life by implementing the strategies and tools provided in this course. Embrace the power of effective time management, productivity, and self-mastery to unlock your full potential and create a fulfilling and successful future.
This course is life-changing, but don't take it from me, listen to my successful premed students
About Dr. Pinesett
Award-winning educator, highly sought-after speaker, and 95th percentile MCAT scorer!
I scored in the 95th percentile on the MCAT and for over 15 years, I have been helping students transform their lives. Before establishing my own company, I worked for numerous well-established programs including serving as:
Director of the University of California Irvine's (UCI) Alliance for Minority Participation Summer Science Academy
Representative at Stanford School of Medicine's Committee on Curriculum and Academic Policy
MCAT Instructor and Curriculum Contributor at Stanford University's Center of Excellence in Diversity in Medical Education
Strategic Consultant to The Princeton Review's Admissions Counseling Department
Education & Training
University of California, Irvine:

 

BS in Biochemistry and Molecular Biology, Minor in Business Management
University of California, Los Angeles:

 

Masters in Public Health
Stanford University School of Medicine:

 

Medical Degree (top 5% of class)
University of California, San Diego:

 

Anesthesia Residency
Frequently Asked Questions
How is this course structured?
How long do I have access to this course?
How will this course help me study better and more efficiently?
What is the difference between this course and the Successful Student Mindset Makeover?
What is the difference between this course and The 5 Pillars of Studying Less & Getting Better Grades?
I have a learning disability (ADHD, dyslexia, neuroprocessing disorder, etc.) can this course help me?
Real Expertise. Real Students. Real Transformations.
No Excuses, Just Dominate!